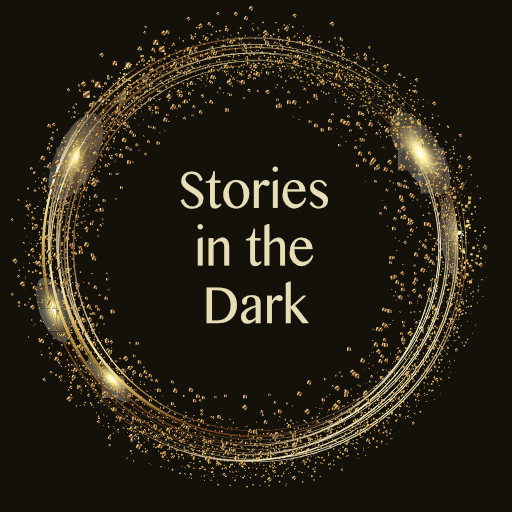 Stories in the Dark
Featuring Gabrielle S. Awe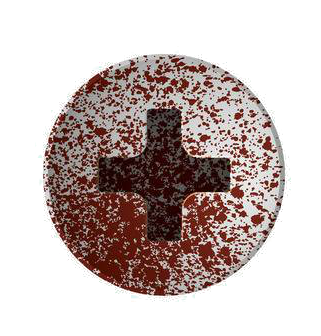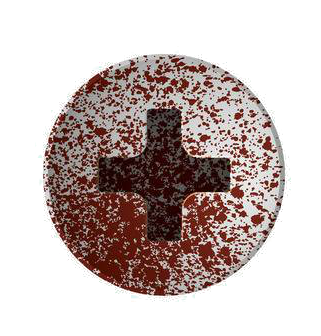 Come listen to the dark
Welcome to Stories in the Dark, a podcast of short stories that tend towards the dark, the creepy, or the dangerous.
In our first season, we told a variety of dark tales about various evils. Season one runs episodes 1-27.
In season two, there will be a theme of demons. Demons from our world, from other worlds, from outside forces, or from within ourselves. With our second season, we are also moving to a bi-weekly schedule with new episodes going up every other Tuesday. In addition to the episodes, we are doing bonus content that will look at some of the stories and lore around the stories we tell. Season two starts with episode 28.
Written and performed by Gabrielle S. Awe
Produced by Jeremy Herbel
Like my content and want to support my podcast? Buy me a coffee or support us on Patreon!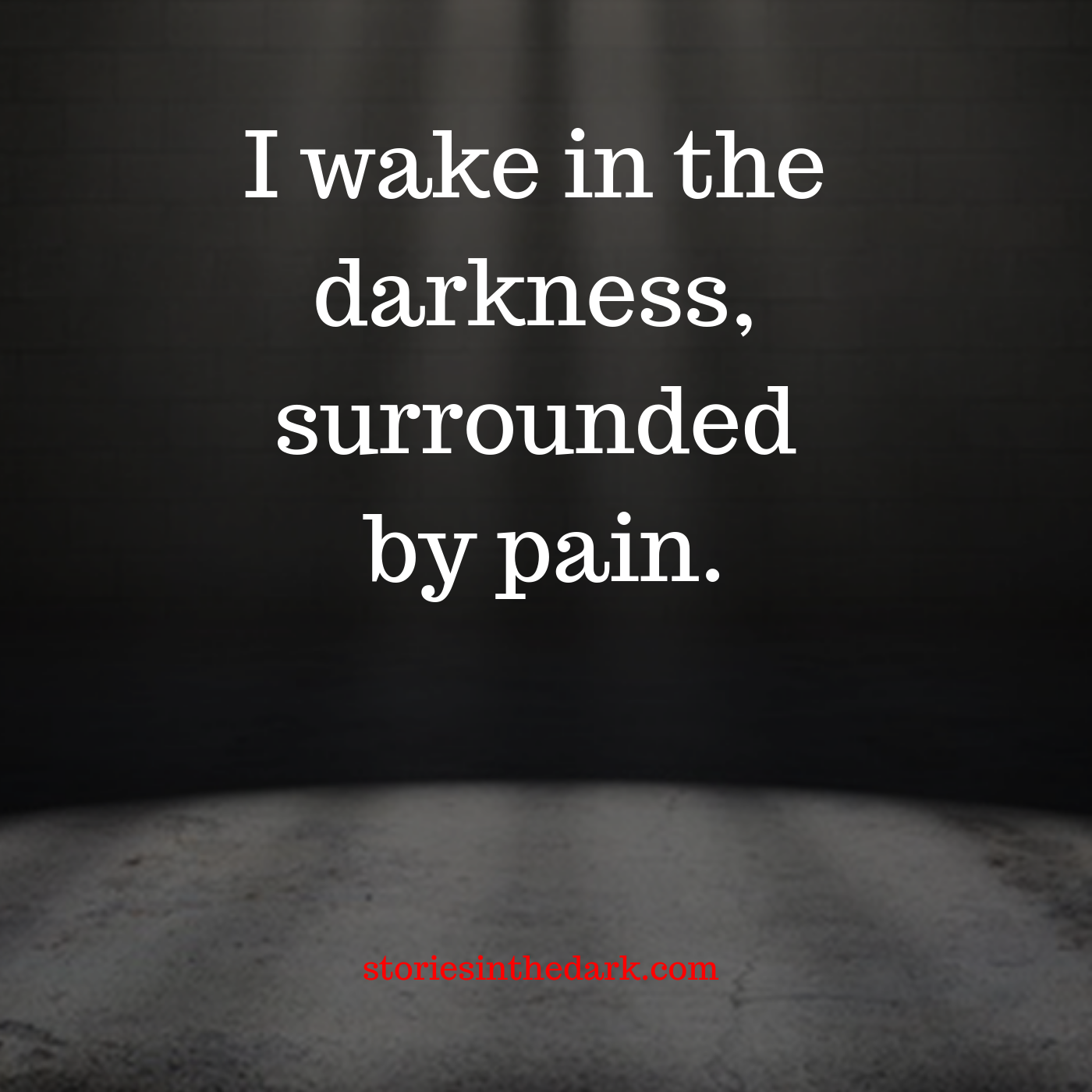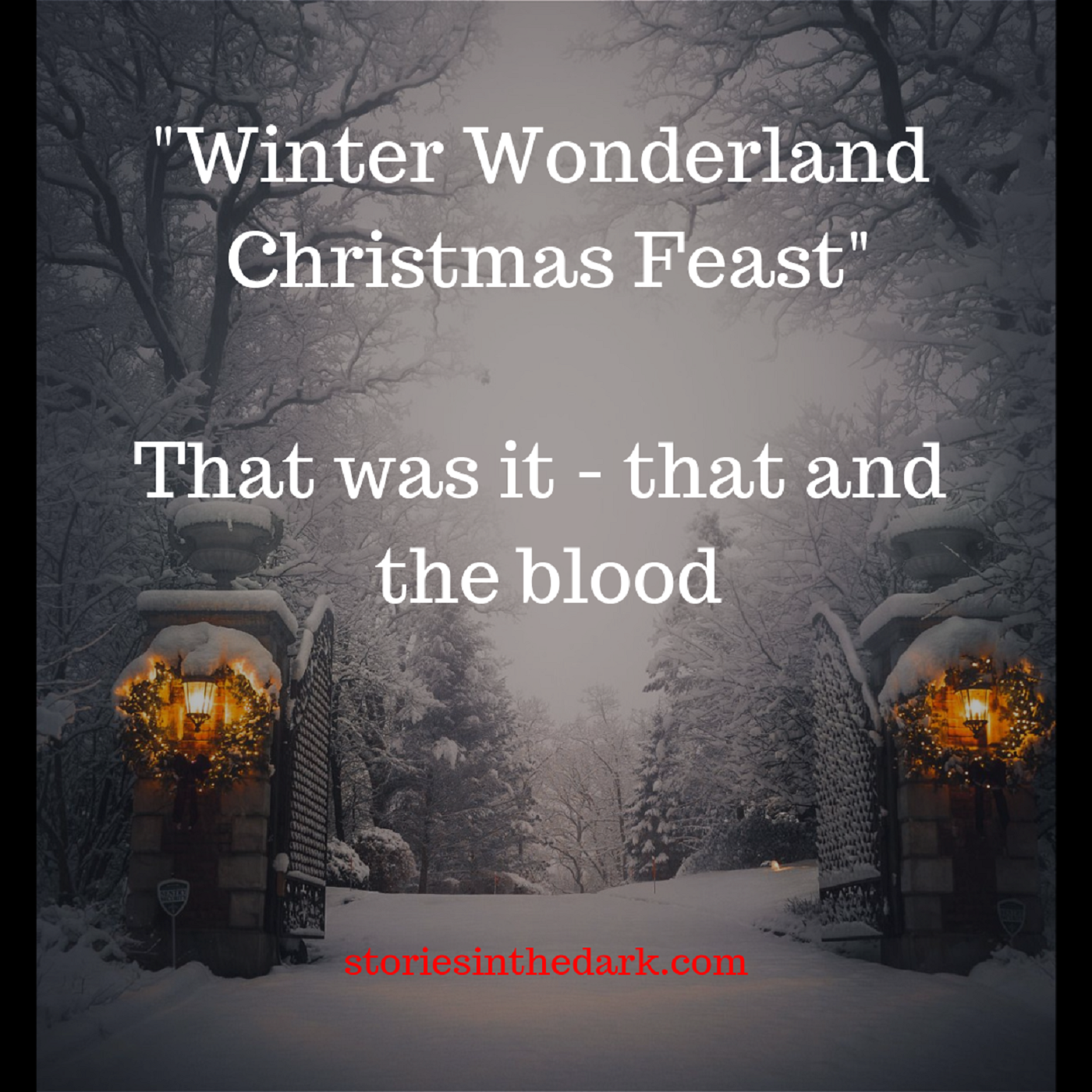 Season 2
What could possibly go wrong at Winter Wonderland?
Welcome back to our second season! The theme of the season is demons, and we'll be exploring inner demons, outer demons, demons you know, and some you've never heard of before. We're back with a new posting schedule, and are excited to share our stories with you!
Listen now: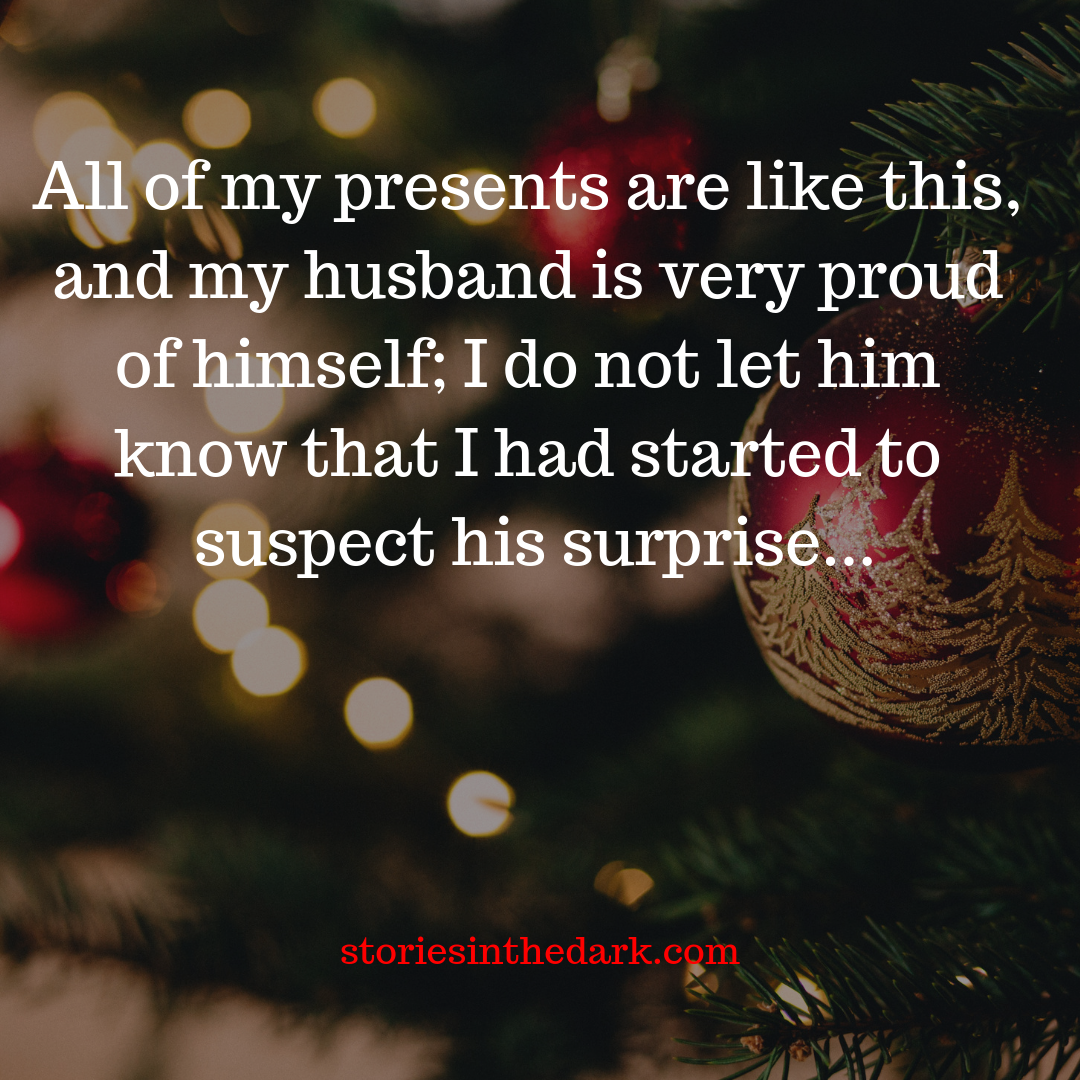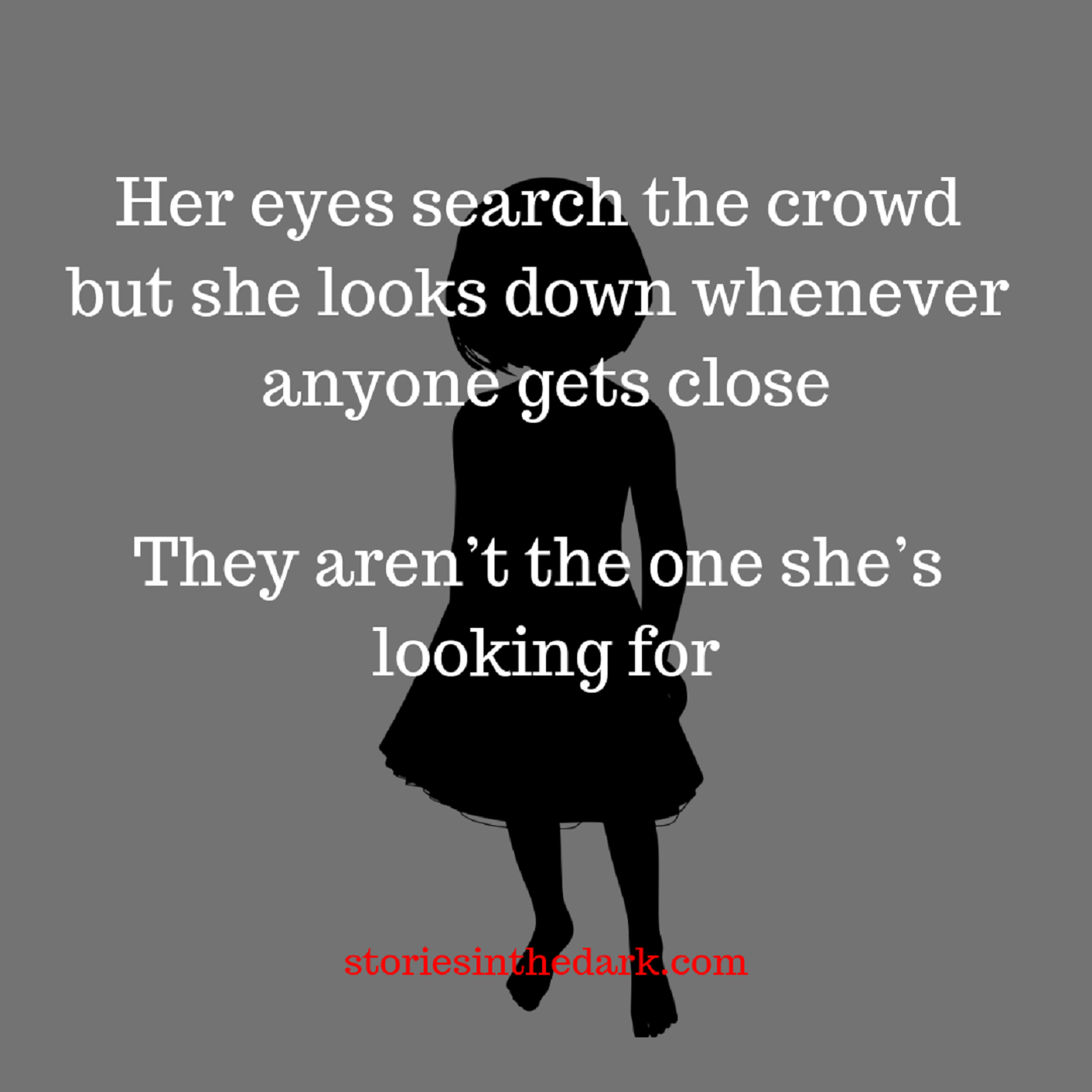 Season 1
What is more tragic than a lost little girl, looking for her family?
What indeed.
Come listen with us and find out what secrets lurk in the cold and the deep; of legends that haunt and ships that return empty.
Listen to the little girl, lost.
We are nearing the end of our first season here at Stories in the Dark – next week will be the final episode of Season 1! We will be returning at the end of the year for a holiday episode to kick off Season 2 and the new year, which will bring us new villains, new surprises, and of course, the end of a few lives in our dark tales. In the meantime, if you have trouble sleeping, head over to Scare You to Sleep, and listen to Shelby's tales of horror, sure to scare you in the long dark nights of Winter.
Listen now: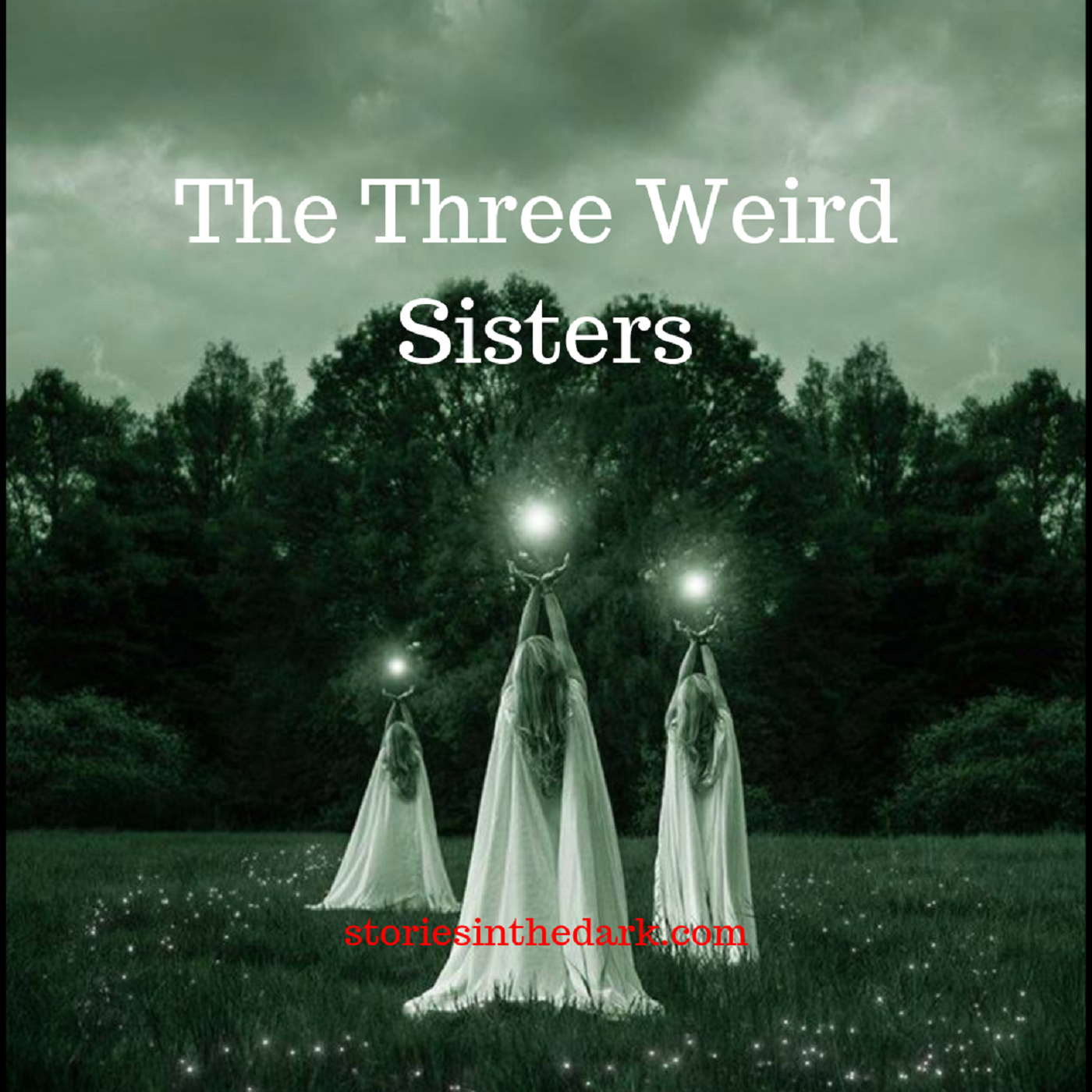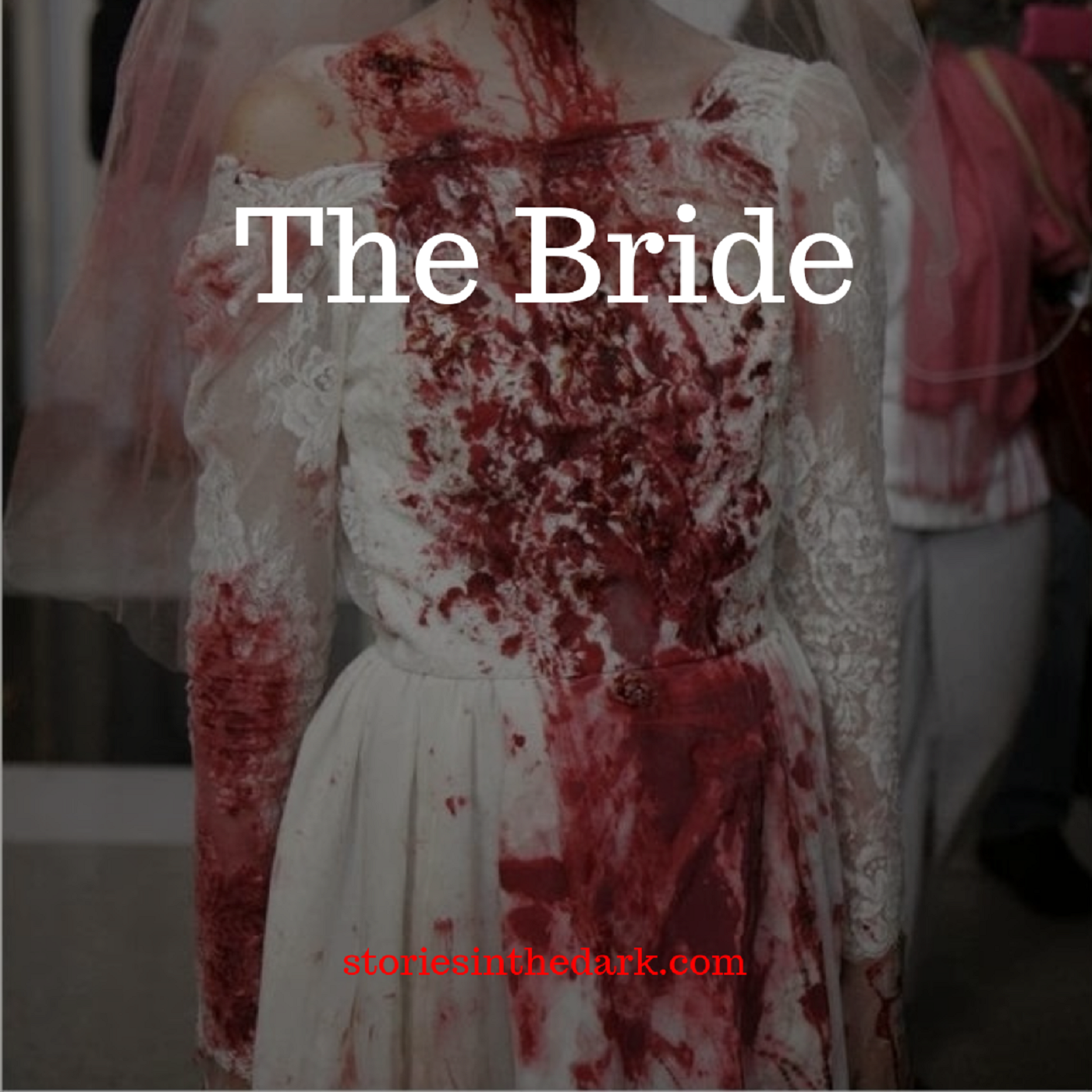 Season 1
Why does the bride walk the night?
Listen now: