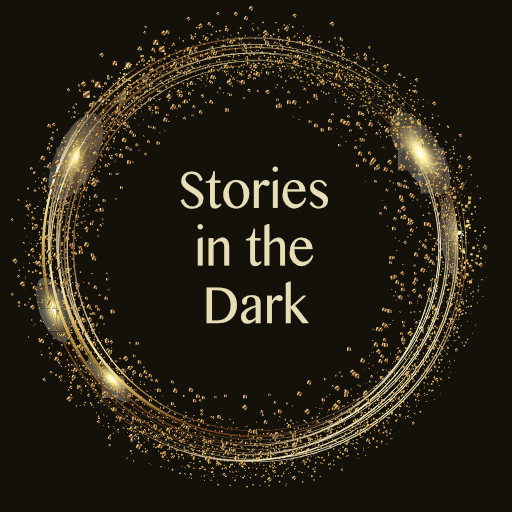 Stories in the Dark
Featuring Gabrielle S. Awe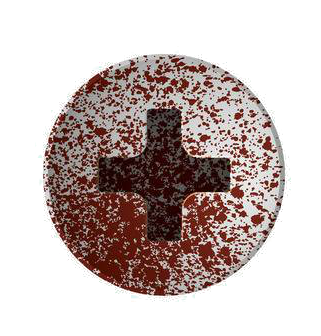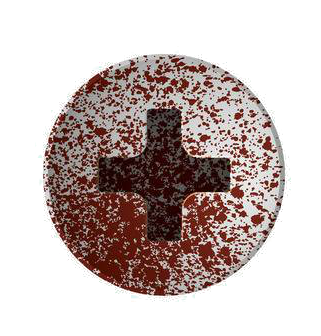 Come listen to the dark
Welcome to Stories in the Dark, a podcast of short stories that tend towards the dark, the creepy, or the dangerous.
In our first season, we told a variety of dark tales about various evils. Season one runs episodes 1-27.
In season two, there will be a theme of demons. Demons from our world, from other worlds, from outside forces, or from within ourselves. With our second season, we are also moving to a bi-weekly schedule with new episodes going up every other Tuesday. In addition to the episodes, we are doing bonus content that will look at some of the stories and lore around the stories we tell. Season two starts with episode 28.
Written and performed by Gabrielle S. Awe
Produced by Jeremy Herbel
Like my content and want to support my podcast? Buy me a coffee or support us on Patreon!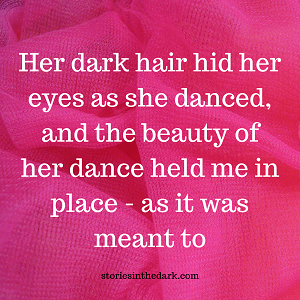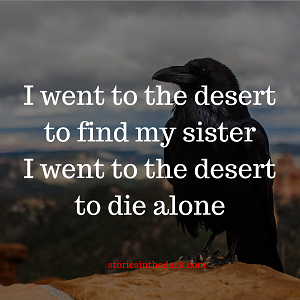 Season 2
I went to the desert to find my sister.
I went to the desert to die alone.
Listen now: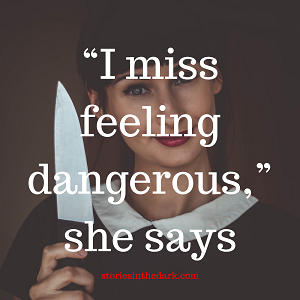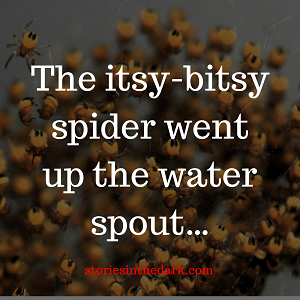 Season 2
The itsy bitsy spider crawled up the water spout…
Listen now: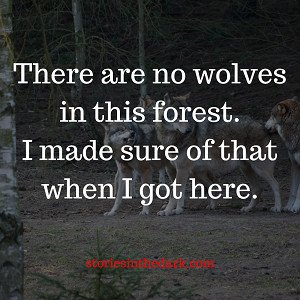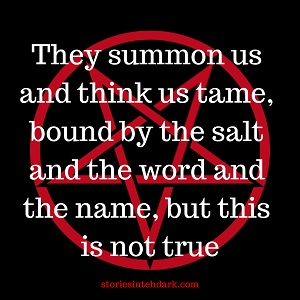 Season 2
They summon us and think us tame, bound by the salt and the word and the name, but this is not true.
With this episode, we wanted to give a shout out to the LGBTQ+ community, and know that we love and support you.
Listen now: